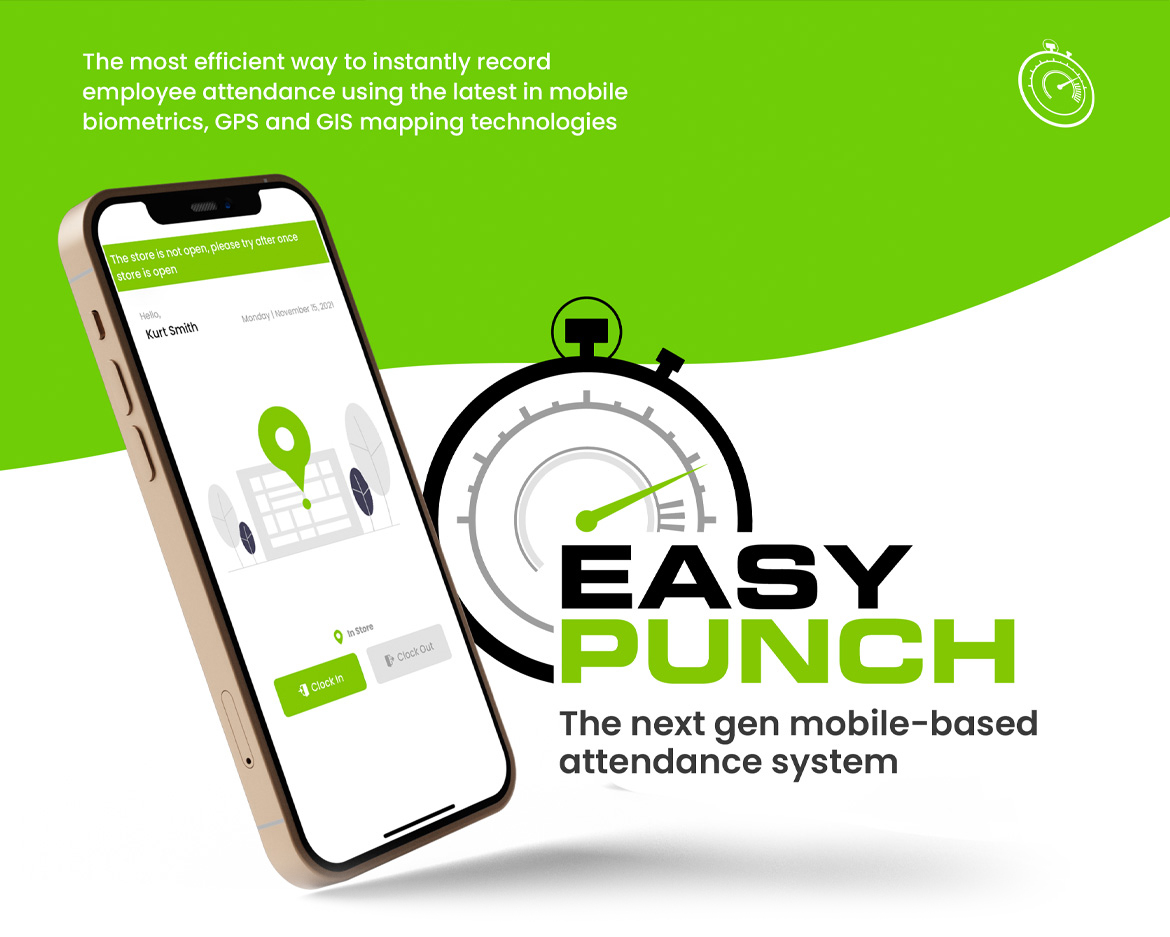 PROJECT
Logo Design & Brand Assets
The Next Gen Mobile-Based Attendance System
Logo Design & Brand Assets
EasyPunch is a mobile-based attendance system for automotive dealerships. The app's main purpose is to help the Controller and GM reduce costs and save time by way of the GPS time clock. Their struggle was that they were very aware that good design is good business, but they can't start selling without the essentials —logo, website content, pitch deck, and proper pre & post meeting documents.
By knowing the positions they were solving some vital issues for, our creative team was able to develop user personas and combine it with our previous b2b automotive industry expertise.
Challenge
The automotive industry can be quite exclusive when it comes to who it allows into their ecosystem and who it exiles for all eternity. More often than not, you find 3rd party companies wearing an automotive-centric logo of sorts paired with some variation of their business tool's solution combined with a car buzzword like Rev, Shift, Engine, etc. Our goal was to start at the logo design for Easy Punch that utilizes an icon that can hold its own in an industry lineup while still staying true to the product itself.
Outcome
A unique logo that was widely accepted by the automotive dealership authorities and a great start for EasyPunch's hard-working sales team.